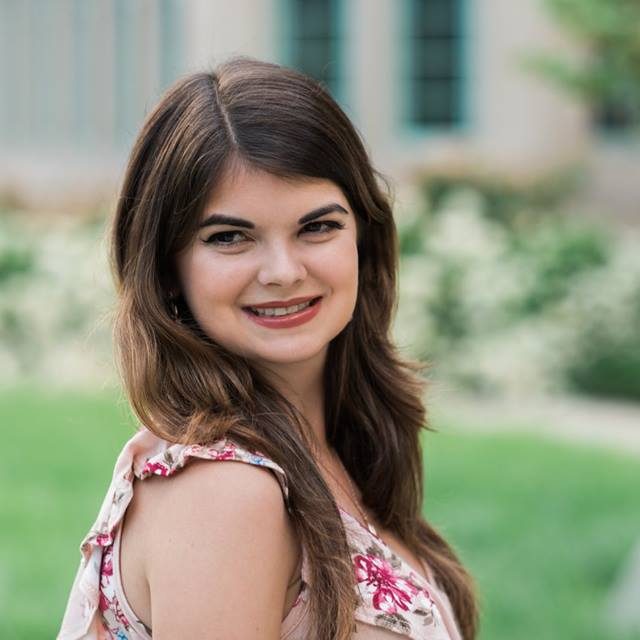 Rachel Griffin
Vice President
Class of 2020 – I'm originally from the Northwest (Portland and Seattle) where I spent 10 years working in commercial photography before I decided to leave and pursue my childhood dream of becoming a veterinarian. Since starting here at MSU, I've become interested in the lucrative career of wildlife conservation. I spent last summer as an animal care intern for The Organization for Bat Conservation and helped start the Bat Association of MSU.
I'm super excited to be involved with One Health and am looking forward to helping organize events that bring together so many important areas of research and practice.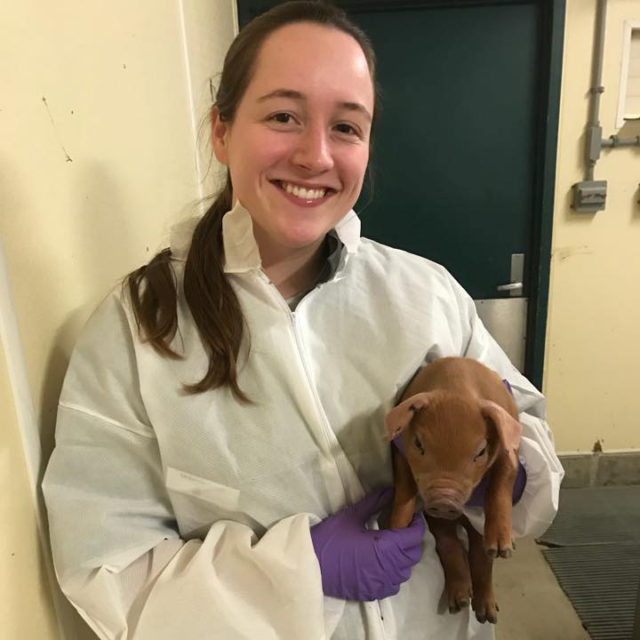 Dana Kell
Community Outreach Chair
Hello! My name is Dana Kell (c/o 2020) and I'm very excited to return for another year as a Community Outreach Officer. I'm from Escanaba, MI and enjoy just about any outdoor activity. Currently, I'm pursing my MPH through the University of Minnesota with academic interests in food safety, outbreak investigation, emerging infectious diseases, and bioterrorism. This summer I'll be learning the ropes of regulatory veterinary work through FSIS.
Last year my role focused heavily on the Zombie Apocalypse. This year I'm looking forward to expanding our club's reach to students from other public health related disciplines by planning more One Health themed wellness events. Don't hesitate to contact me if you have ideas for events, speakers, talk topics, etc., or if you have questions about FSIS or the MPH program!
Diana Carter
Community Outreach Chair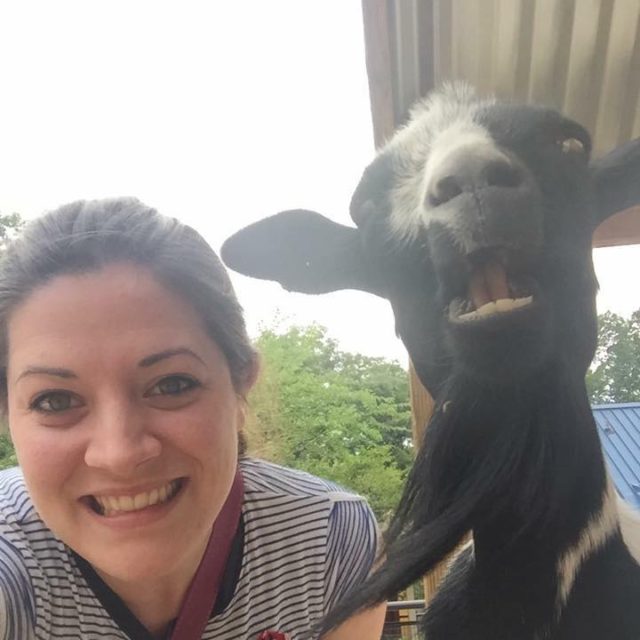 Megan Hawes
Community Outreach Chair